We are opening new horizons for your business with the help of the best modern insurance solutions.





Kateryna HR
Aston Ukraine Insurance Broker is our long-term and reliable partner. During this time we have developed good partnerships. For us, Aston Ukraine is prompt information provision, timely
learn more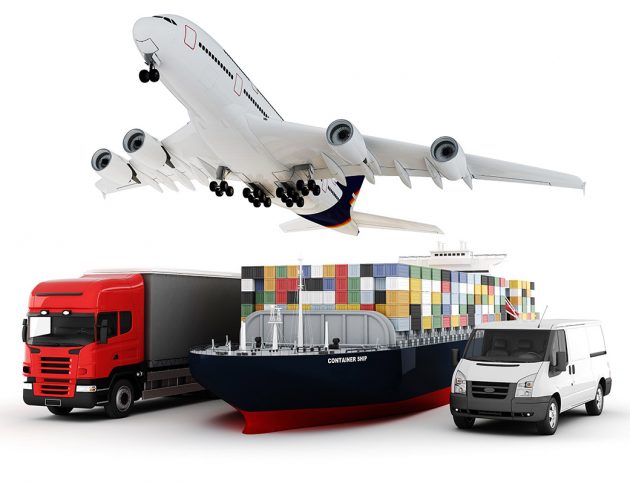 Viktor HR
The professionalism and competence of the staff of Aston Ukraine are highly appreciated by us, which is proof of our long-term and productive cooperation.
learn more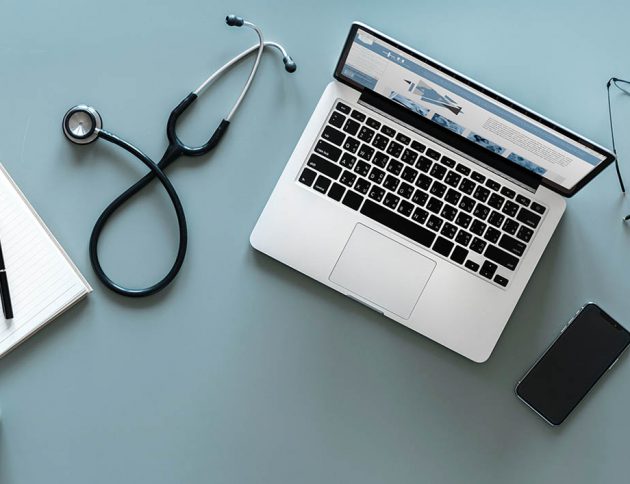 Lyudmila HR
We successfully work with Aston Ukraine in the field of insurance of our risks. During this time we have developed good partnerships. For us, Aston Ukraine is
learn more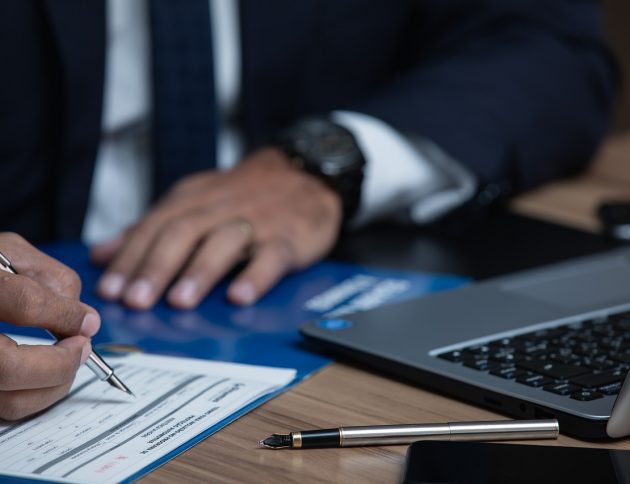 Eugene L. Head of department
It is worth noting that for 5 years of cooperation there was no insurance event that the specialists of Aston Ukraine company could not resolve,
learn more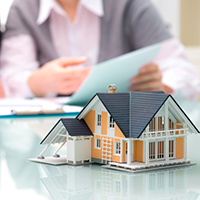 Reviews